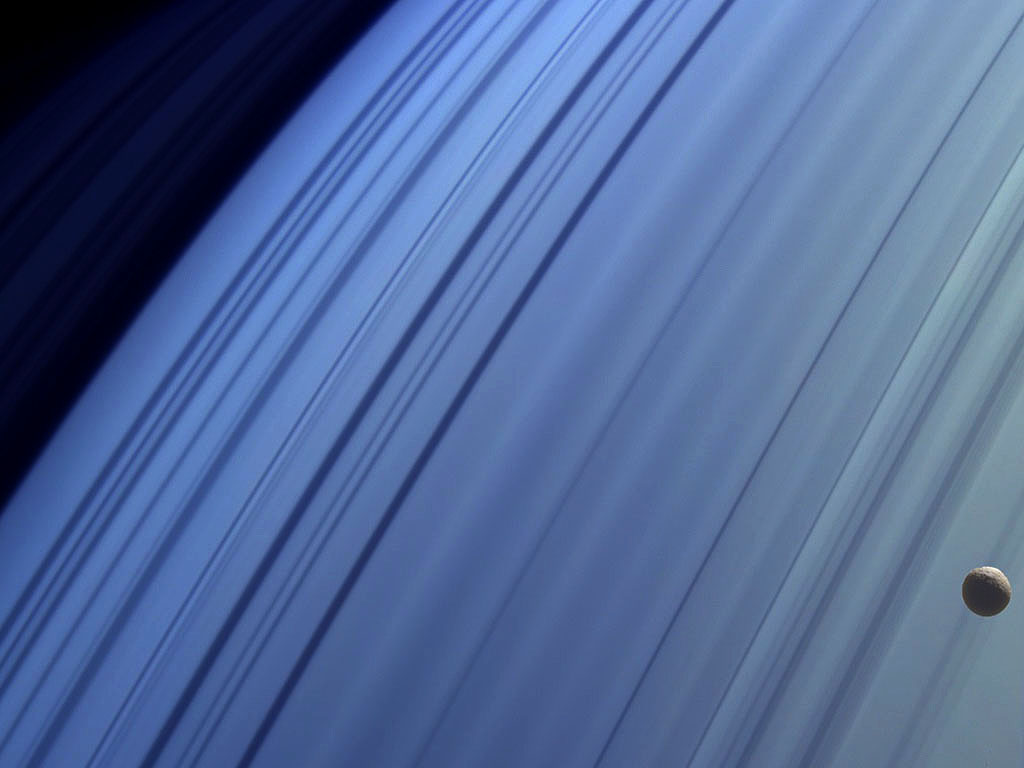 We've just about made it back through all our faveblogs, and the hits just keep on coming. Well, they
should
be hits, but you know how it is. Thanks, favebloggers. BTW, we always post the ones we
like best
at our faveblogs. If you go there and find others
you
like, please feel free to listen to them, too. Big of us, sure, but, hey, we just can't help it.
Brendan Benson

- Spit It Out -

The Glorious Hum
- Expect excellent expectoration.
Ceremony

- Dream Of Only You -

Dead Flowers
Sloan

- Gimme That -

Gaper's Blog
- Plus some more fine Sloans.
The Gaslight Anthem

- The '59 Sound

&

The Backseat -

CYSTSFTS
R.E.M.

- Radio Free Europe -

Star Maker Machine