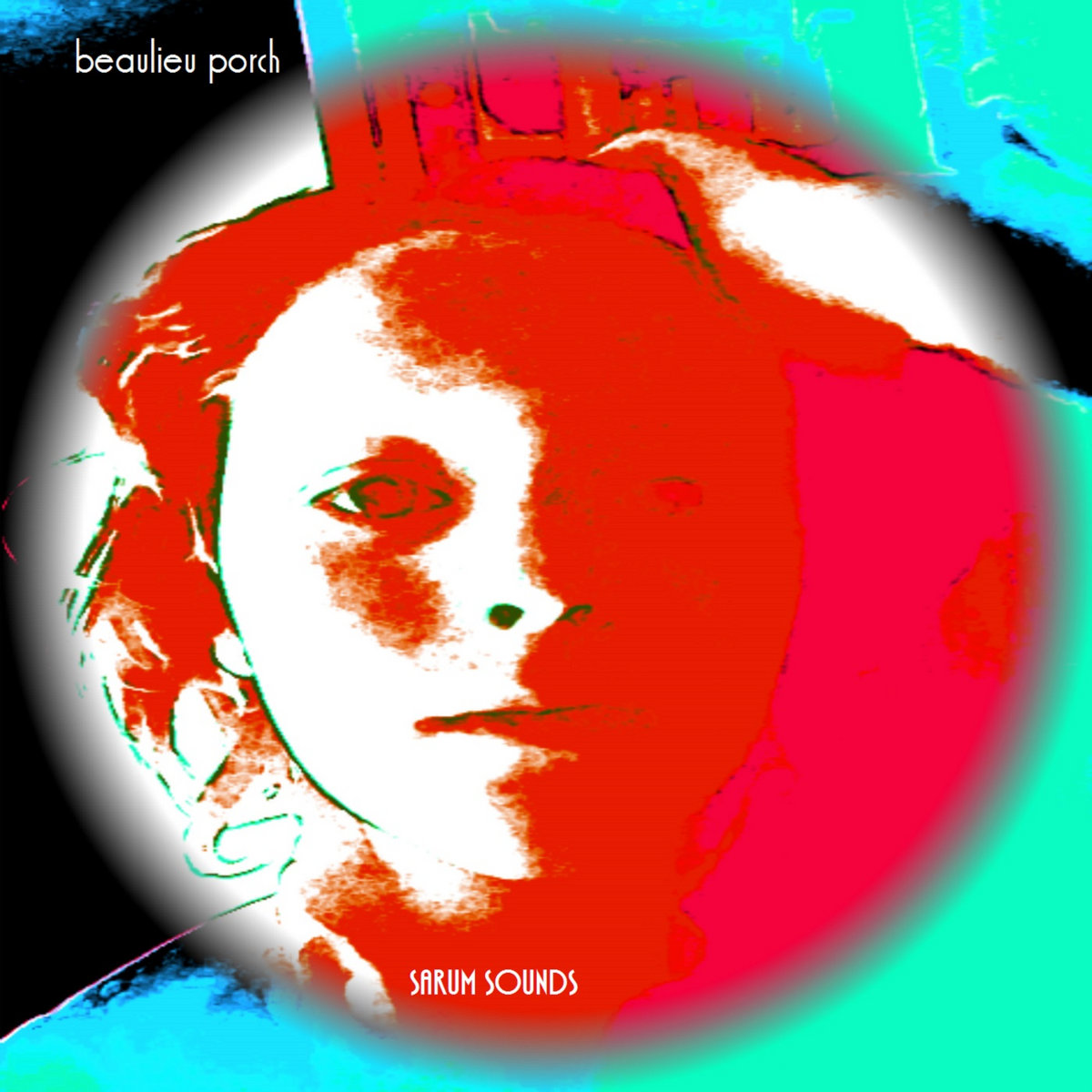 As you may know, we keep a steady stream of lovedsongs a-dropping into that
Currents 3
widget in the upper-right-hand corner of this page. Sometimes, though, they won't drop, especially if they're at Bandcamp. (Songdrop and Bandcamp no longer "get it on.") So that's the case with the following, each of which we love or very much like and hope you do, too.
Fantastic new LP by a
much
-
beloved
UK band. We also especially love #'s 1, 2, 5, 10, & 12, but do check out the whole thing.
Kind of a "
hurling
" theme emerges this week, if, that is, you too are a devotee of
Rev. Spooner
. And fear not:
PH
provide the requisite psychedelic hiccup somewhere between the 1:02 and 1:03 mark. (Alas, the
SoundCloud
counter does not do hundredths of a second.)
Click here
if the SoundCloud widget tarries in loading.
We really like
this
song, too, butt just couldn't get with the photo(s), ass you might see.