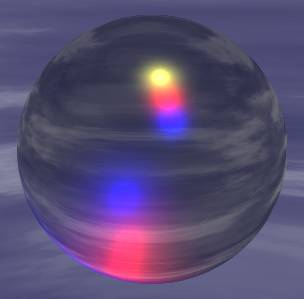 Primo hooch, we humbly opine. Thanks to the hosts!!!
Jared
's out of control again, and that's bon:
MGMT

- Kids (demo) -

5 Acts
- Yeh, I keep posting this, but that's 'cause I keep loving it and keep finding it and want you to know about it, sort of thing.