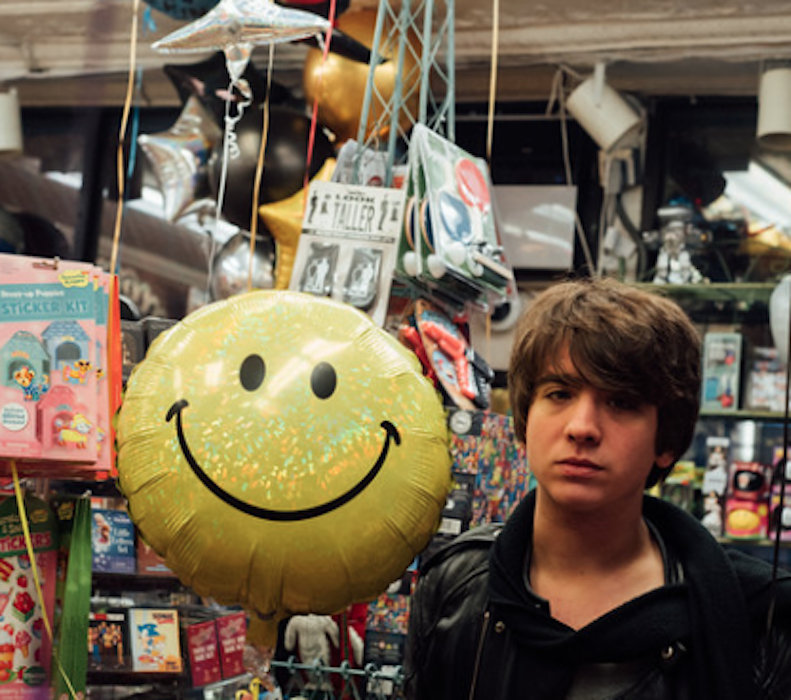 I guess we missed
the original
that so inspired
good man
Goodman
, but we love this cover he's made 'n' dropped for nyp download. We've
been enjoying
this nyp (new york popper) for several years now, so what better way to celebrate Primary Day in the Empire State?
While we're at it, here's
Goodman
's "Telegram Girl," one of our very favorite powerpop tunes from 2015. Sure, we dropped it into a Songdrop widget long ago, but maybe you missed it? Oh, and a hearty huzzah now that
Songdrop
has reappeared! Be still my hearts.